Metallurgy, Foundry & Heat Treatment
Specialist
---
LCMI makes you benefit from 30 years of expertise engineering in Heat Treatments. Council for the selection of steels and other materials, research and installation of used furnaces.
---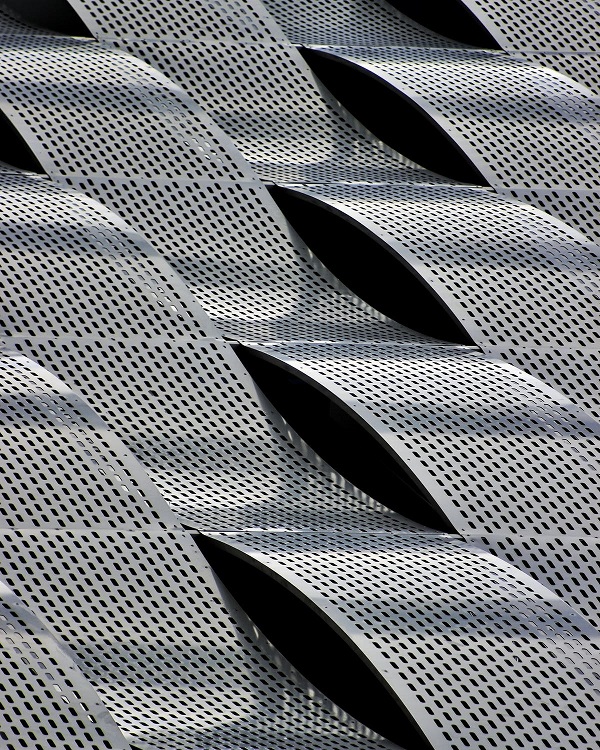 The

company
---
LCMI is a limited company created in 1997. Located in the heart of the Rhône Alpes Region, historically at the forefront of technologies in Thermal Treatments, LCMI thus benefits from an environment conducive to technological watch.
S

ervices
---
LCMI offers its services to SMEs / SMIs and Industrial Groups in France and abroad. Companies such as VALEO, ROTH, SET FORGES, BURGESS NORTON, APM, PAF / F3T (Tunisia), FMTM (Morocco), METALOGRAFICA (Spain) etc. trust us.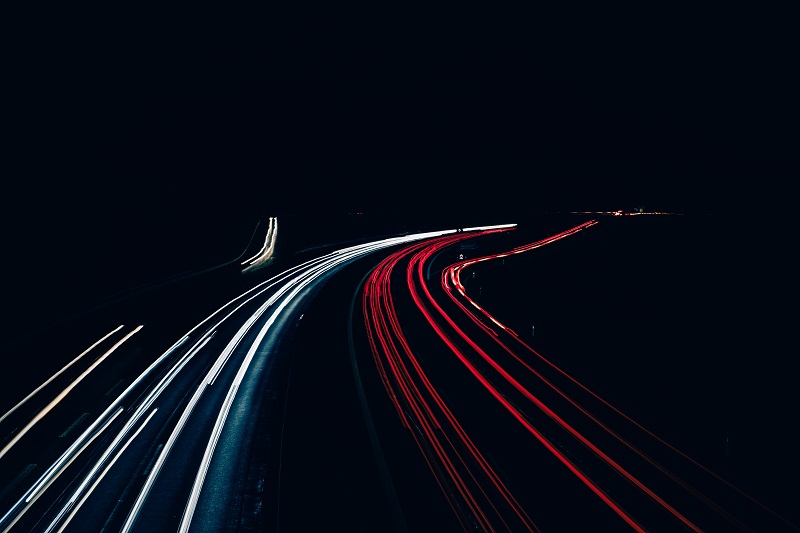 LCMI makes its expertise and know-how available to manufacturers.
---
The main tasks that can be entrusted to us cover the technological fields such as
donut_small
Choice of materials : steel, aluminum, cast iron
timeline
Machining Ranges & Heat Treatment
developer_board
Metallurgical studies on processes
warning
Deterioration & Anomalies expertises
gradient
Heat treatments Development and industrial tests
edit
Study of requirements, drawing up of specifications
filter_list
Heat Treatment equipment selection : new, second hand, negotiation
trending_up
Profitability study, investment monitoring, training
Latest

second hand industrial furnaces

Metallurgy, Foundry & Heat Treatment
---
---
LCMI brings you the most cost effective solutions for the treatment of your parts.
---
Atmospheric regulation, automation, control and management
build
Installation & start in your premises
wrap_text
A possible revision which can go as far as the complete retrofit
tune
Choice of atmospheres and their regulation
local_shipping
On-site dismantling. packaging & transport